Suffering from Shoulder Pain?
If you work in front of a computer then there is a big chance that your shoulder pain is caused by this work.
Read on to find out how you can help to stop or reduce this pain with a few simple changes.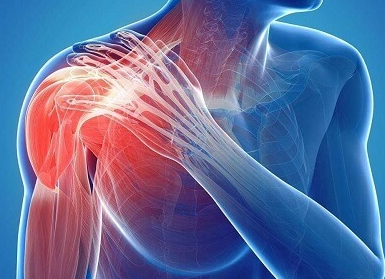 Many of us work with whatever keyboard and mouse comes with the computer, and we don't pay too much attention to it. As long as it types and the cursor moves on the screen, we are happy.
However pain and strain can quickly develop as we make thousands of small repetitive movements when using a computer. Consider the below to make better changes to your setup.
Consider a Compact Keyboard
A compact keyboard is simply one without the numeric keypad on it. It may seem like a numeric keypad is nice to have, but most people don't use it, and its not really a necessity unless you are doing lots of number crunching.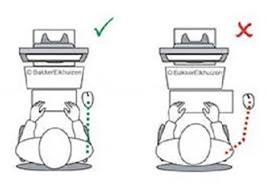 When using a full size keyboard with a numeric keypad it means that our arm is extended out further to the side meaning that our shoulder can be aggravated from being overused all the time.
A compact keyboard means that our arm and shoulder can be in a more neutral position helping to reduce or stop pain.
Great quality compact keyboards that we offer include the:
The ErgoApt Dual Combo comes with a separate numeric keypad that you can either just pull out when doing number work, or it can be placed to the left, center or right of your workspace.
Eliminate reaching completely with a Rollermouse
Another method to help stop shoulder pain is by eliminating the conventional mouse completely. A rollermouse sits in front of your keyboard keeping your body in a central neutral position. It stops any overreaching and stretching movements of the shoulder.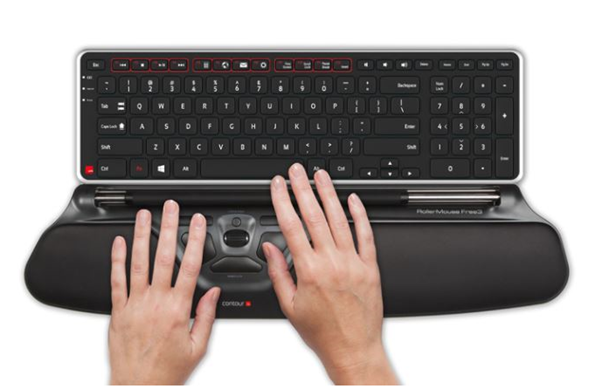 The rollermouse family of products are an innovative solution to help with preventing and alleviating shoulder pain.
There are 3 x Rollermouse models on the market.
The Rollermouse Free 3 has a longer bar and has a low profile. This is ideal for users who use 2 screens as it is easier to navigate. The low profile goes well with low profile keyboards such as the ErgoApt and Evoluent Compact Keyboards mentioned above. The RMF3 is available wired or wireless.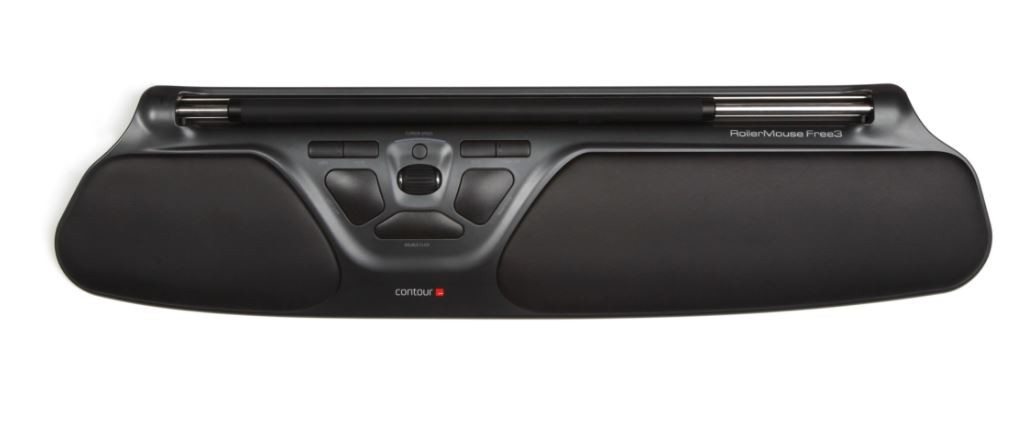 The Rollermouse Pro 3 has a shorter bar and a higher profile. It is perfect for those who want to manoeuvre the bar with their index fingers and are using a keyboard of a more traditional height.


The Rollermouse Redefined has a thicker bar which gives unparalleled control which makes it perfect for fine detail work and graphic designers. It is available wired or wireless.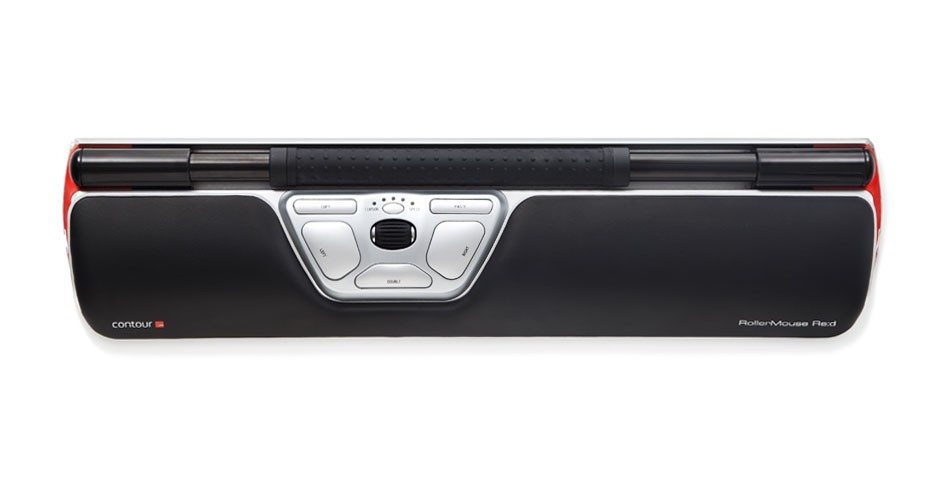 As you can now see you don't need to put up with shoulder pain when doing computer work.
By making some small adjustments to your set-up you can get your work done in a pain-free way.