ErgoFlip Active Chair
SKU:
Unlike no other office chair.
2 seats in 1 - Keeping you active at your desk.
ErgoFlip comes complete with 2 interchangeable seating surfaces.
Active Break-Out Seat boasting all the health benefits of a fit ball and a conventional cushion which converts into an office task chair.
The ErgoFlip is an innovative ergonomic office chair which offers the user multiple sitting positions. The key feature of the Ergoflip is an interchangeable cushion which allows the user to use a variety of sitting positions and postures throughout the day.
The ErgoFlip is designed to reduce the negative consequences of prolonged static sitting, and promote increased lumbopelvic motion throughout the day when compared to a traditional office chair.
The ErgoFlip has ergonomic features such as high adjustability, seat height, backrest height adjustment for lumbar support, seat tilt control to individualise the device to the user.
Previous research has shown that dynamic stimuli on a seat can reduce pain with prolonged sitting in people who already have lower back pain.
With the ErgoFlip Ergonomic 2 seat in 1 office chair, you can reclaim your body from discomfort and curb the effects of a sedentary lifestyle.
Features a polished aluminium base.
Black Mesh and Black Fabric Seat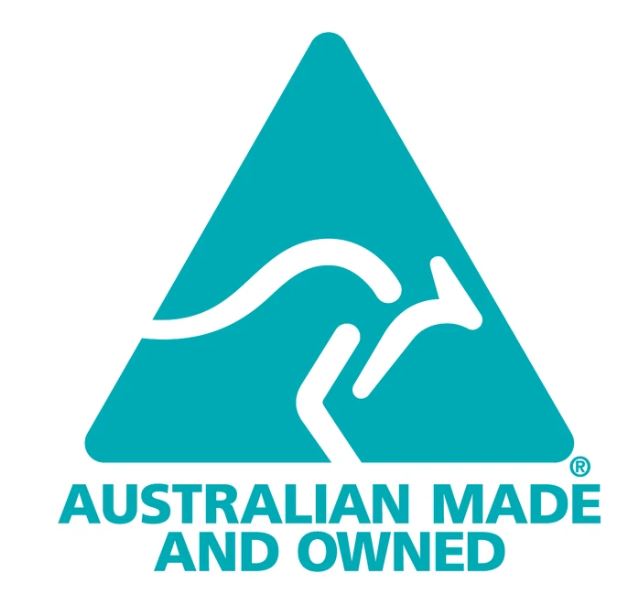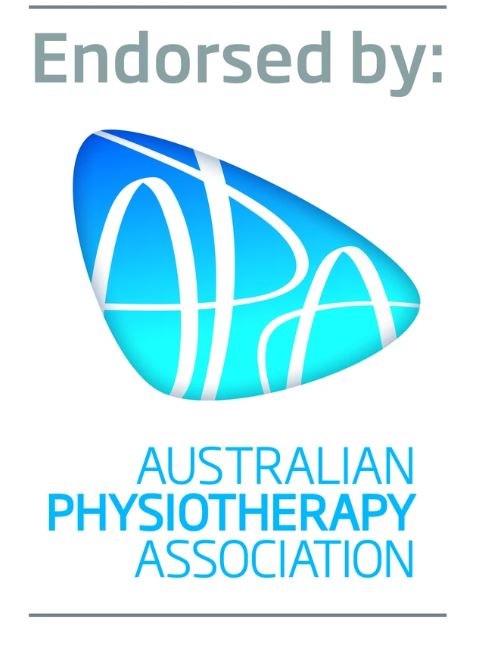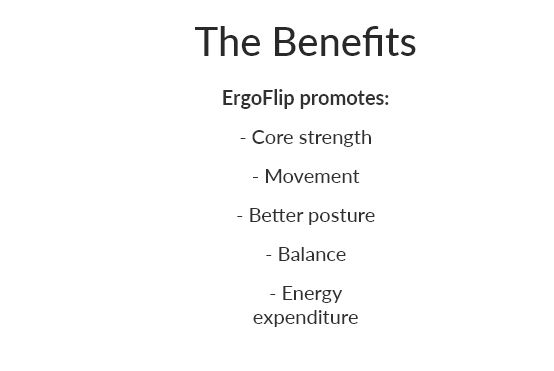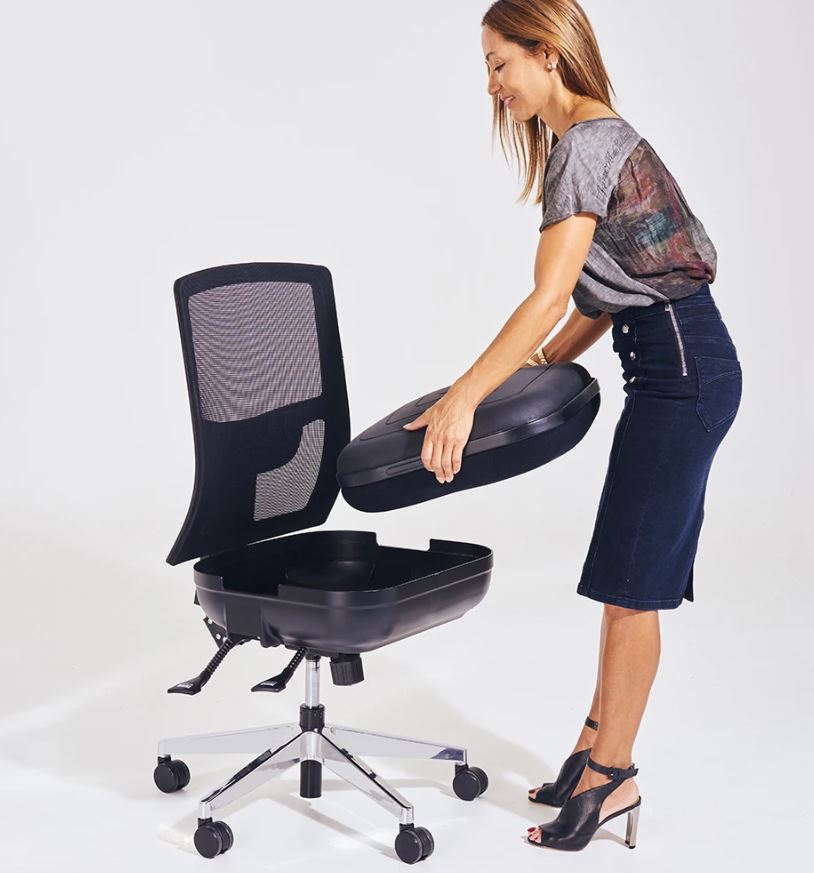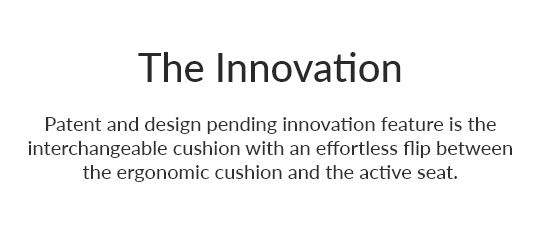 (EFLIP)
By:

Kerrie

on 14 December 2020

My core is stronger after only a few weeks of use.




(5)
By:

Roxana

on 20 May 2020

Loving my ErgoFlip - it is very comfortable working experience




(5)