Therapod Orthopod Classic 135
SKU:
Orthopod Classic 135kg is a high quality Australian engineered and built chair.
Behind its timeless design is the patented adjustable back support with dynamic movement from therapod.
Made for individuals as well as corporate fit-outs.
Orthopod is the return of the classic by Therapod – Over 1 million sold and exported globally over 30 years.
Therapod is back!
Orthopod Classic 135KG features Therapod's adjustable "Posture Support System" in the backrest.
Chair is supplied in Black Fabric - Contact us for other colours.
Features
> Therapod fully adjustable back support using body-specific strap adjustments.
> Dynamic movement in-built into therapod back to increase comfort.
> Standard with 490W x 465D flat seat using Australian made CS-Foam.
> Ergo three lever mechanism – Heavy-duty.
> Seat slide depth control adjustment by 50mm.
> Upholstered in CS Stretch Black fabric 100,000 Martindale.
> For users up to 135kg.
> AFRDI Load rated 700ø base for stability with 60mm castors.
> Australian Made
> 10 Year Warranty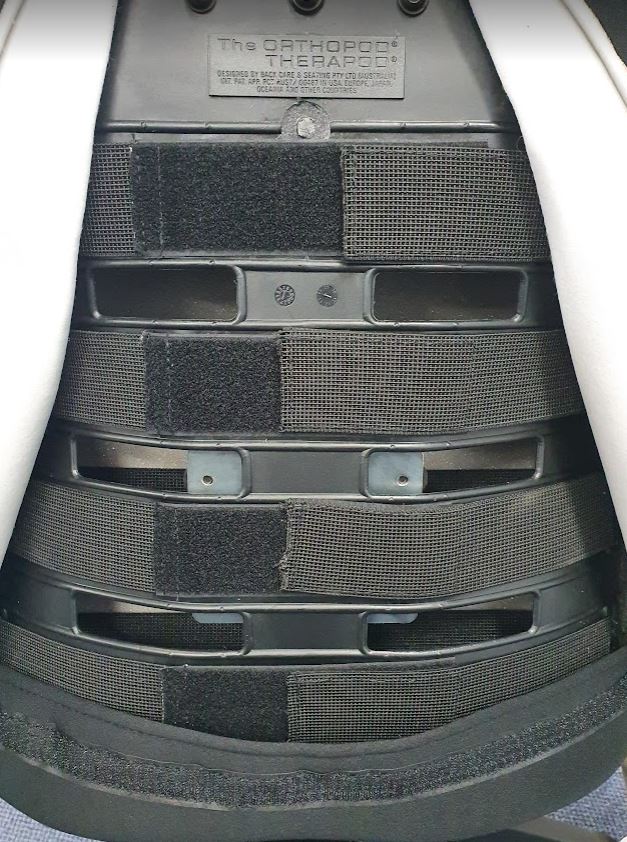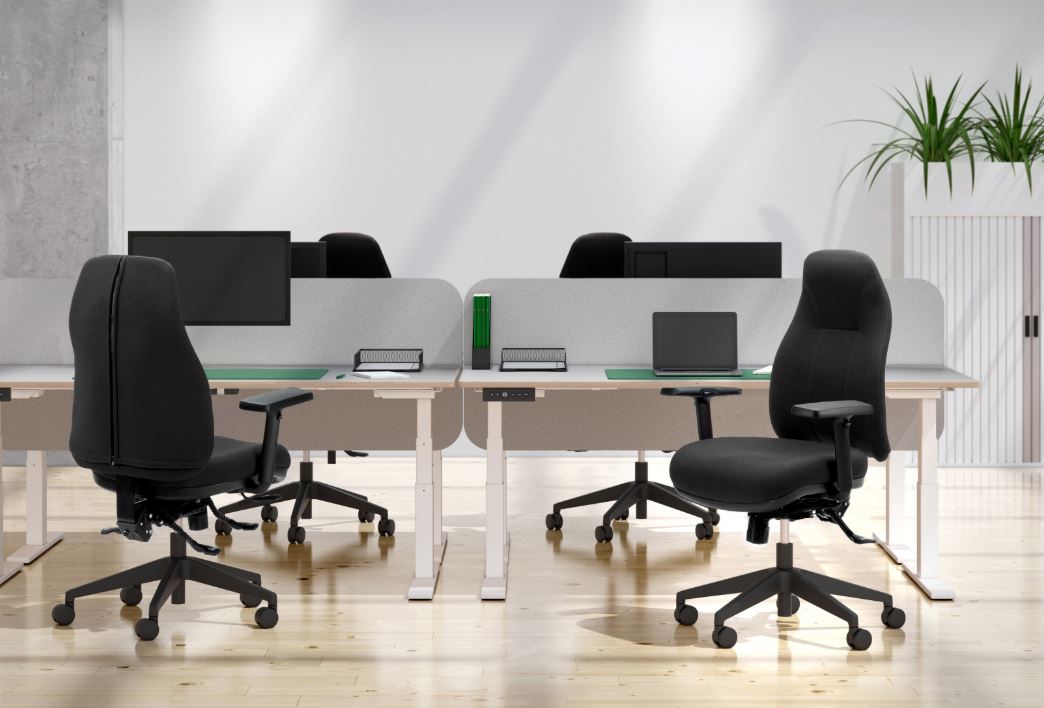 (therapod-orthopod-classic)